Welcome to the Lassen Association of Realtors®, a distinguished collective of real estate professionals and affiliate partners dedicated to serving the public in Lassen County and beyond. Our REALTOR® members take pride in adhering to a rigorous Code of Ethics, reflecting our commitment to the highest standards of service and integrity.
Our association is committed to keeping abreast of the latest government regulations and changes in real estate law. We invest in our professional development, with each member required to complete 45 hours of continuing education every four years before renewing their real estate licenses.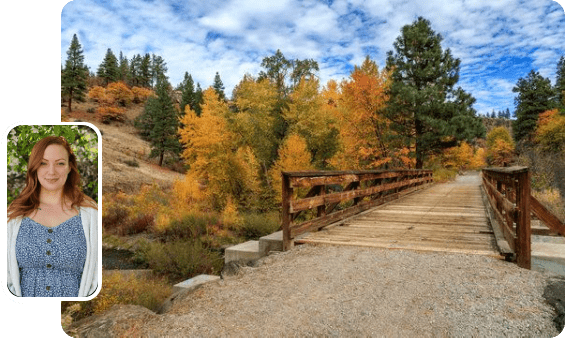 Our expertise spans across all types of properties in Lassen County, including commercial, single-family, multifamily, farms, ranches, and land. Our REALTOR® members are proficient in listing and selling these properties, working diligently to ensure optimal satisfaction for both buyers and sellers.
Our affiliate members, which include lenders, appraisers, insurers, and other industry partners, provide a comprehensive range of professional services to the public.
As an association and as individual members, we actively support our community through various projects and events, such as college scholarships for high school seniors, the Main Street Cruise, and endorsing select political candidates. We also host monthly general meetings and provide country and city real estate caravans for our sellers.
If you wish to contact us or visit our office, we are located at 1740 Main Street, Suite C, in Susanville, California. You can also reach us via phone at (530) 257-5220 or email at lassenassoc@yahoo.com.